We hope you enjoyed your weekend. We sure did… (football aside…

lol)
THIS WEEK: We have some more recording sessions, and this weekend will have us back up in MA and RI.
We get to go see our SALMONFEST and MATUNUCK friends/fam!!!
Friday is Salmonfest in Princeton, MA. A by invite only private festival now in its 15th year?!?!
And Saturday and Sunday we have two sold out afternoon shows at Pancho O'Malley's, in Narragansett, RI.
(Our Saturday show in East Greenwich was moved to Pancho's last week, for reasons we're too nice to discuss.)
And of course the last weekend of September we'll be at the Ohio Celtic Festival back in the O – H… in Mentor, OH.
Our showtimes are: Friday 7pm / Saturday 2:45pm and 7pm / Sunday 12:30pm
All shows are on the Preston Auto Stage.
We are trying to keep the first two weeks of October clear of shows, (so far, so good…

) so that we can say our goodbyes, and casually prepare for our migration south to our beloved island.
Our first show back at the Bridge Tender Inn on Anna Maria Island, FL is October 18th. Can't. Wait.
________________________________________________________
FOR MORE SHOW INFO, PLEASE SCROLL UP AND CLICK THE MENU BAR, AND FOLLOW THE PROMPTS.
As always, please check our schedule and/or Facebook page before leaving for a show.
Always was a good practice, but ESPECIALLY during Covid times, even more prudent today…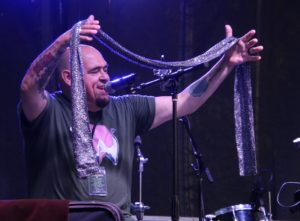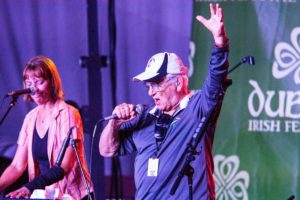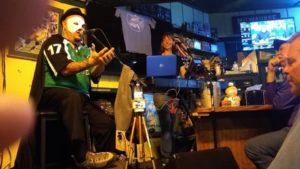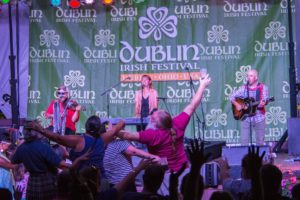 (Thanks as always to Tim and Theresa Martin, and to Debbie Chitester, for many of the photos on our site!)

ALSO:
Are you looking for a band or dj for weddings, corporate events or for private parties?
Class reunions? We can literally perform or dj music from every era, from the 50s on through today.
We specialize in 70s, and 80s, but we don't wanna brag… that would be bogus, man…
paulieb@brigidscross.com
(216)374-4748
Teamwork!

BridgeTender craziness…

Carmen OH-IO!!!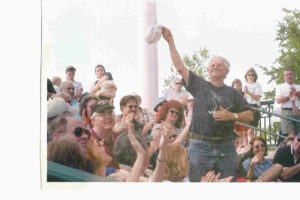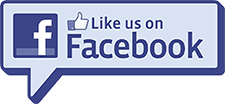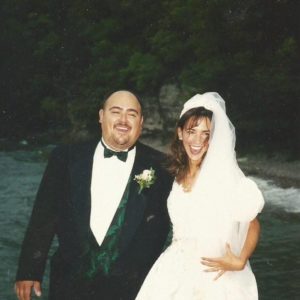 Contact Paul Baker: 216-374-4748 or email: pauliepeg@gmail.com for booking info.
Paul playing violin for Juno the Beluga whale at Mystic Aquarium in Mystic, CT.
---
---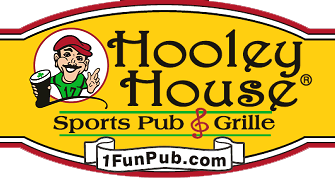 HAVE YOU BEEN TO THE HOOLEY HOUSE LATELY??!!
Unleash your inner Hooligan at our family's pub!!
Eat, Drink & Hooley!!
Four locations for your eating and drinking pleasure:
MENTOR, OH
BROOKLYN, OH:
WESTLAKE, OH
MONTROSE/FAIRLAWN, OH
www.1funpub.com
---
GOD BLESS OUR VETS, TROOPS, AND THEIR FAMILIES
100,000 thank yous is not enough.
MAY YOU BE HOME SAFE & SOON!
---
God bless Gerry, Alex and Alyssa. Forever loved, never forgotten.
---
© 2015 Brigid's Cross.
All materials contained on this site are the property of Brigid's Cross.
Reproduction of material is prohibited without the express
written consent of Brigid's Cross.
---
No Steelers, Ravens, Broncos, Red Sox, White Sox, Yankees, 76er's, Celtics, Pistons, Bulls , Spurs, Florida Gators, or fans from "that school up north" were hurt in the making of this web page . . . that we're willing to admit to… lol
All information on this site is strictly for entertainment purposes and has no real moral or ethical value . . . hey, consider the source!
Massive amounts of bevie were consumed in the making of this site. Maintenance of this website, alone, has been rumored to keep the 3rd shifters at St. James' Gate in business.
No aerosol cans containing CFCs were used in the making of this web site . . .
This site best viewed under the resolution of blurry vision!
And most importantly, if you do find anything of value or that makes you laugh on this site, remember – accidents happen!
The views expressed on ths site are not necessarily those of Brigid's Cross . . . or their other 37 multiple personalities!